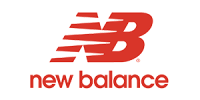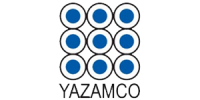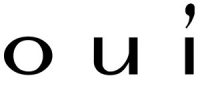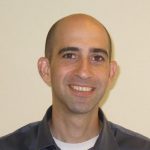 Ido Milstein
Head of Product at Wix
Not many people have the innate ability to look at things, read them, hear them and speak them in a customer's voice. Working with Mr. Goren I've seen him do this time and again with ease, translating complex ideas into simple, powerful stories that everyone would identify with, be it your investor, customer or even a potential partner.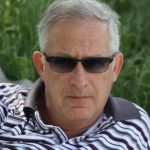 Avi Domoshevizki
Business mentor to start-ups
I know Mr. Goren for more than five years. During this time our ways crossed three times. In all those cases, Mr. Goren provided the company with top notch business plans, presentations and what is even more important' business ideas. I highly recommend working with him.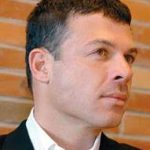 O.D. Kobo
Shellanoo Group CEO
Mr. Goren is a dedicated professional you can always depend on. Happy to call him a friend and colleague.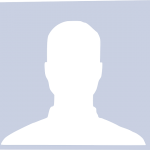 Tim Barr
Manager of Development Systems at New Balance
I have worked closely with Mr. Goren. He has provided the expertise required to train store personnel. His assistance is a requirement for the project to be successful.