Shellanoo Group
A technology company specializing in mobile applications, Internet related services and interactive artificial intelligence with cognitive solutions.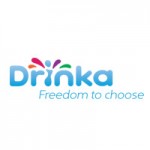 Drinka
The most innovative smart drinking vending system. ISRAEL & POLAND.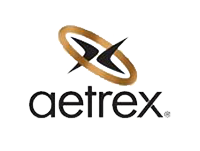 aetrex
The technological leader in the market of comfort shoes and Orthotics. NJ, US.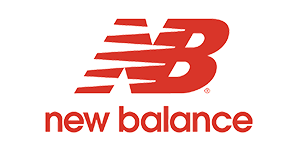 New Balance
New Balance – Leading company in the sports apparel and footwear. MA, US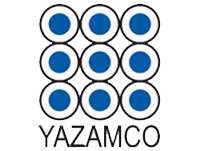 yazamco
The Israeli leader in the Business Supplies and Equipment market. ISRAEL.
Music Messenger
A promising music app that already raised more than $30M. ISRAEL.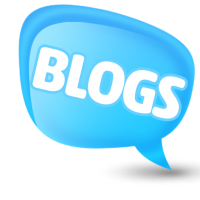 BlogsRelease
BlogsRelease solves the problem of finding leading relevant blogger influencers in specific fields to write authentic content, and allows brands to track and measure the reach of their campaigns on a personal dashboard.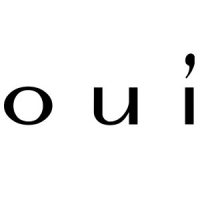 OUI
The womenswear brand is synonymous with modern and feminine fashion in high quality with a great passion and love for details.